About Us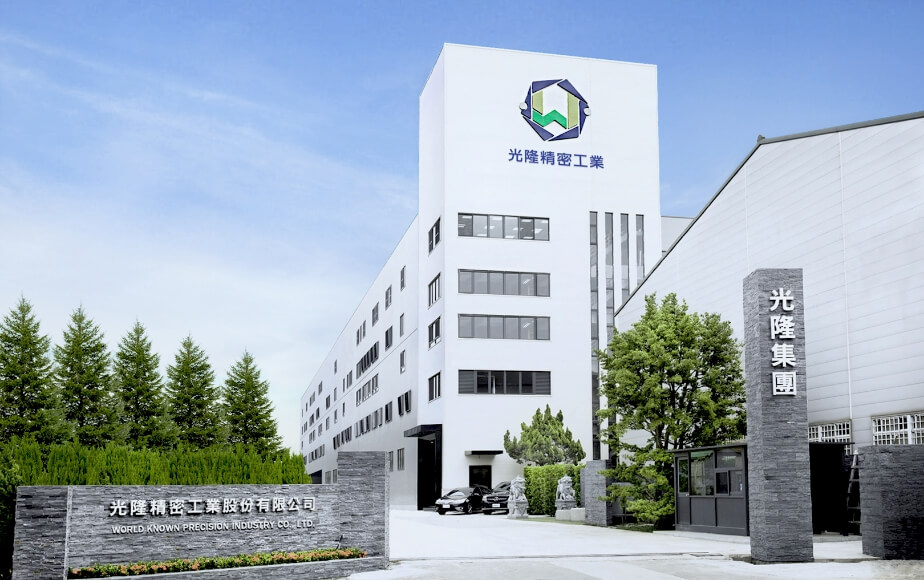 About World Known Precision Industry
World Known Precision Industry (Taiwan) Co., Ltd. (WKPT) is located in Taichung City, Taiwan. It used to be the machining department of the World Known Mfg. Co., Ltd., with more than 30 years of precision metal machining service experience. In November 2016, WKPT was merged into World Known MFG (Cayman) Ltd. as a Taiwan subsidiary of the company group.
The core technology of the company revolves around multi-process metalworking, encompassing machining, surface treatment, and metal forming techniques for materials such as iron, stainless steel, and aluminum alloys. The company is capable of participating in the product design phase, offering clients optimal product solutions and meeting one-stop procurement needs to enhance customer engagement. WKPT is an expert in high-mix, low-volume requests from global major brands, products applied to automotive parts, green energy parts, agricultural machinery parts, construction machinery parts, etc. The terminal sales products include brake backplanes, turbochargers and accessories, flywheel housing, swing arm housing, exhaust manifold, bracket, spindle, wind power brake system parts, and various industrial machinery components and machined parts, etc.
Apart from production, WKPT has established a production technology department and a product proofing line for rapid product development and sample capabilities, which can meet customer requirements at different stages. We also leverage cost advantage from upstream suppliers and improve supply chain integration, which can effectively control product costs and increase product marginal profit.
WKPT precision CNC metal machining products are sold to The United States, Europe, Japan, and other countries. Its main customers include Cummins, the world's largest diesel engine manufacturer, KOMATSU, a Japanese construction machinery manufacturer, AGCO, an American agricultural machinery manufacturer, and KAWASAKI, a British hydraulic pump parts manufacturer, and many more renowned customers.
History
Year
Events
1969
World Known Mfg. Co., Ltd founded at Taichung, Taiwan.
1984
Established automatic molding line and produced ductile iron auto parts.
1986
Established a machining shop for brake disc rotors and drums.
1988
Signed sales and technical assistance agreement with Automobile Foundry Co., Ltd.(JIK Japan) and started exporting auto parts to Japan.
1991
Became Joint Venture to Mitsubishi Corp. and Automobile Foundry Co., Ltd (Branch of Isuzu).
1992
Set up the second automatic molding line.
1995
Certified for ISO-9002.
1998
Certified for ISO-9000.
2002
Certified for ISO/TS 16949.
2004
Established World Known Precision Industry Co. Ltd., (Fuzhou, China) in China.
2005
Introduced ERP(Enterprise Resource Planning) IT software to improve daily management.
2008
Started serial production of brake components for wind power industry.
2013
Renew automatic molding lines with DISA machines.
2015
Introduced MAGMA solidification simulation software.
2016
World Known Precision Industry (Taiwan) established.
2018

Certified for IATF 16949 and ISO 9001:2015.
Imported first smart automatic machining line.

2020

World Known (Cayman) Group is listed on TWSE in March
WKPT is certified as ISO 14001:2015/ISO 45001:2018 compliant in November
WKPT was awarded the 19th Taichung Golden Hand
WKPT was awarded Offshore Wind Industrial Development Fund (IDF) of Ørsted

2021
WKPT is the winner of the 6th Taiwan Potential Mittelstand Award
2022
WKPT won first place in the "Lean Program" organized by the Bureau of Industry
Photo Gallery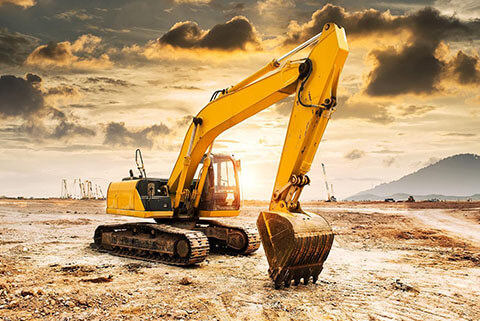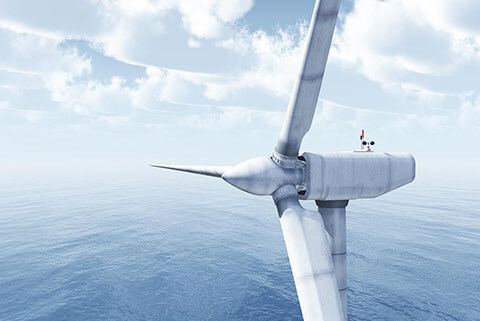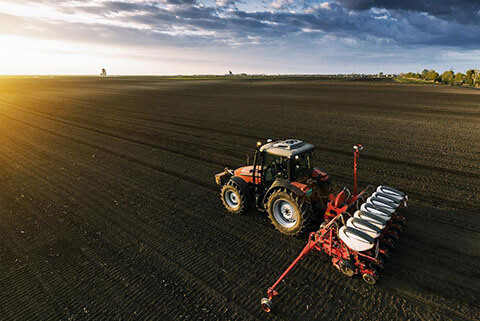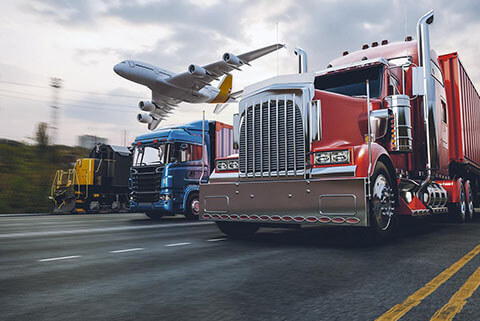 WKPT-Intelligent Manufacturing-Import AI Vision Grinding System

World Known Group – foundry