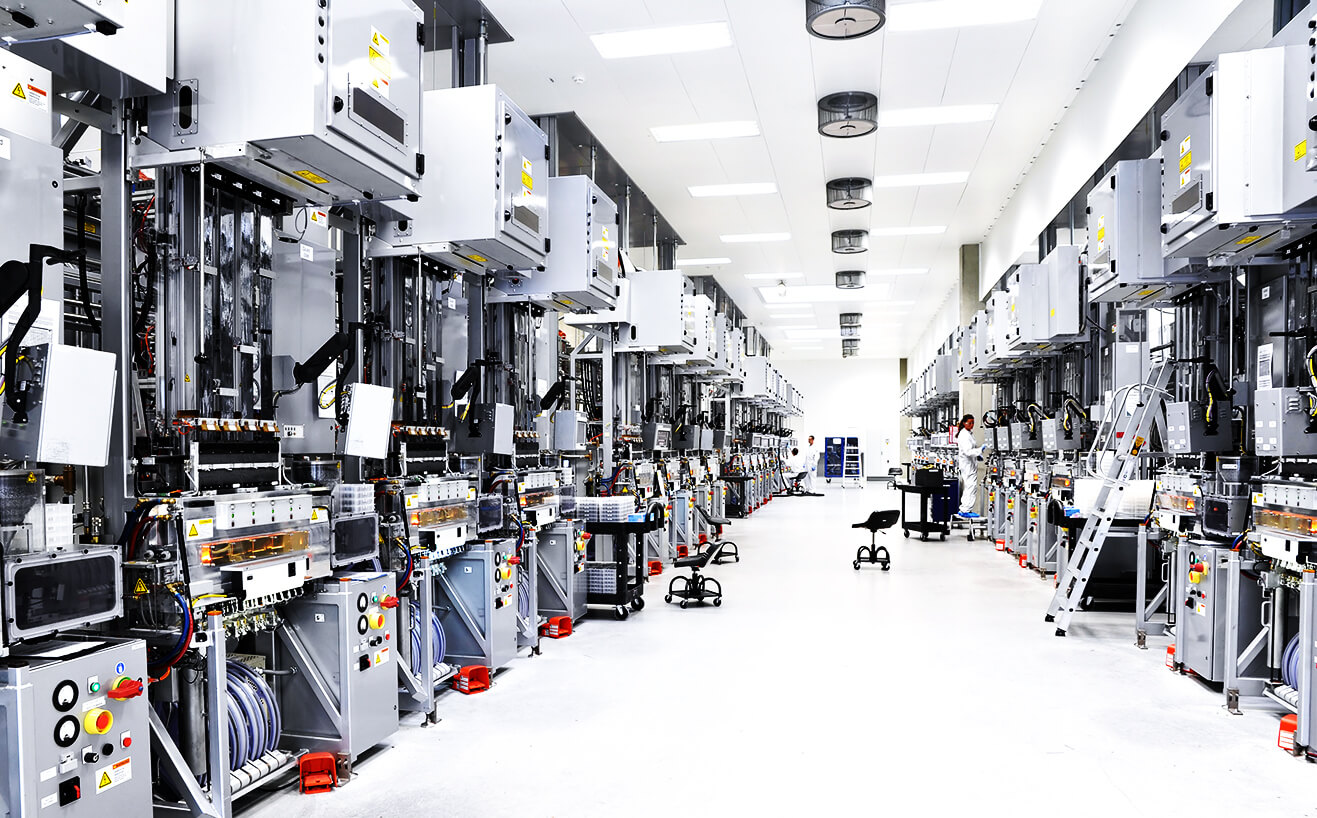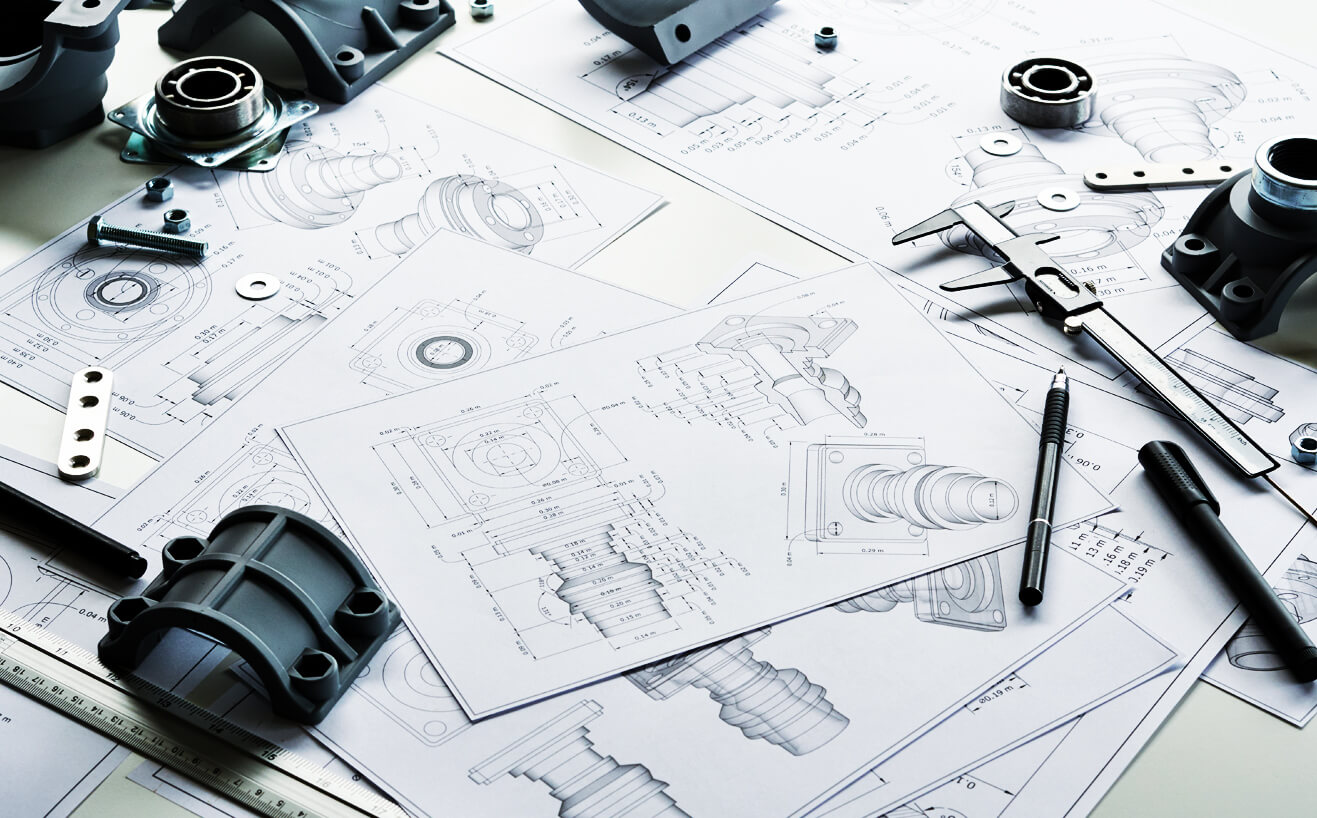 Electronic mechanical parts, inspection instrument equipment parts, biomedical electronic parts, aerospace electronic equipment parts, smart assistive device parts
Due to the impact of COVID around the world, many companies have promoted the zero-contact economy, which has also accelerated the development of digitization, intelligence, and automation in various industries. In this trend, the electronics industry (including integrated circuits, printed circuits, diodes, computer hardware and software, network servers, adapters, and terminal systems, as well as electronic sensors, electronic control, and instrument equipment) has become a core driving force in promoting industrial evolution.
Taiwan's electronic component industry has a complete industrial ecosystem and extensive experience in research and development and manufacturing, which builds considerable international competitiveness.
Especially with the emergence of new applications such as 5G mobile communication technology, AIoT, electric vehicles, metaverse, data centers, high-performance cloud computing, low-orbit satellites, intelligent manufacturing, and artificial intelligence (AI), electronic components have become ubiquitous in both daily life and industries. Various types of electronic components have reached significant growth, and more people are recognizing the importance of technological innovation, which has brought more business opportunities to the electronic components industry. In the future, we can expect the electronic components industry to continue leading the industry transformation and bringing more convenience and efficiency to people's lives.
In this era of continuous progress, electronic components have become increasingly important, and high-quality manufacturing equipment has always been the cornerstone of this industry, with metal parts manufacturing being the fundamental source. WKPT is a manufacturing factory that provides high-precision equipment parts manufacturing and modifying services. We have excellent engineering technicians and production management teams and discuss and evaluate the parts manufacturing process with our clients to propose optimized products and improvements.
Manufacturing of high-precision equipment parts and biomedical electronic parts
WKPT is equipped with advanced digital precision machining equipment to provide peripheral parts for the high-precision equipment industry, such as precision valve parts used in semiconductor processes, high-precision pump parts, automated handling equipment parts, biomedical electronic inspection equipment parts, advanced laboratory equipment parts, medical care aids parts, and AI smart assistive device parts (with sensors and IoT). In addition, we utilize the latest CAD technology and strictly control the quality management process to meet the high precision requirements of product components. To meet the different process requirements, we can also provide the manufacturing of components in small quantities with special material specifications or perform reverse analysis to trace the manufacturing process, structural data, and specifications for product remanufacturing. With years of experience in product processing and surface treatment, knowledge in metal forming, and collaborative design, WKPT is able to provide a variety of manufacturing recommendations and production services, creating competitive products for our clients.
Our Solutions
As a complete solution provider, WKPT offers one-stop services to domestic and global clients. Our products are used in the middle and downstream electronic component industries. In our past achievements, we have used casting techniques such as gravity casting, die casting, and lost-wax casting to replace the full cutting process of the blank materials. We have also used more appropriate machining processes to replace the original multi-process grinding process. We also have upgraded the original electroplating process with non-electrolytic nickel plating. With better processes, pricing, and delivery is what we always strive for our clients.
The partial product shape and size is finished by aluminum alloy of gravity casting. The aluminum alloy workpiece by gravity casting has stable quality. This makes castings with high precision dimensions and finer surface roughness, which can reduce the range of machining. The spindle bracket of PCB punching machine has strict size requirement: dimensional tolerance less than 10μm; shape tolerance less than 15μm; surface roughness less than Ra 1.6. The workpiece production is assembled with the upper and lower seats upon special customization.

After multiple tests by the development team, mass production will be begun after the quality is confirmed by the customer. Since the product requires high mechanical properties, including tensile strength and hardness, the manufacturing process is set aluminum alloy blocks for full engraving, which also increases the difficulty of processing and process time. In addition, at least two or more machine tools are used in the manufacturing process for multi-axis machining, and the product size is prone to deviate due to deformation during the cutting process. Therefore, it is necessary to adjust the machining procedure to reserve the machining amount, and refine in the final stage to ensure that the final product meets the requirements of dimensional tolerance and shape tolerance.