Precision Metal Machining, CNC Machining, Machining Process of Turning Machine and Milling Machine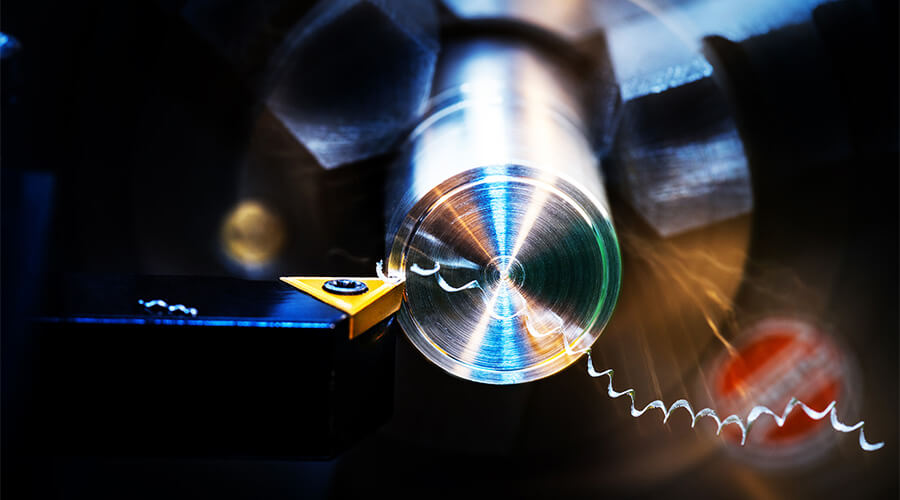 Metalworking is the process of shaping and reshaping metals to create parts, assemblies, and large scale structures. The historical roots of metalworking applications span thousands of years in cultures and civilizations. It has been discovered through the smelting of ores and hot forging of harder metals, the toughness and ductility of metals can be developed into useful tools.
There are many kinds of modern metalworking processes, with professional and labor divisions. Mechanical tools are widely used in processes such as turning, milling, shaping, grinding, wire cutting and heat treatment, forging, casting, EDM, stamping, die casting, etc.
Precision machined parts are supplied to OEMs and system integrators, and finished parts are used in a wide range of end-market fields. WKPT has a total solution of precision machining, from metal material forming, machining, surface treatment, assembly welding, to functional testing, etc. We remove materials on metal workpieces, producing precision parts with tight tolerances and high surface quality.
The machining process mainly means changing the shape, size and features of metal workpieces by machining equipment, including turning, milling, drilling, boring, assembly and welding.
Converting precise 3D graphics to CNC programs through CAM to perform precision machining is the most widely accepted industrial model. We use CATIA CAD/CAM to simulate fixture clamping and cutting before actual machining, to confirm that all processes with accuracy and efficiency, improving the quality of the produced parts.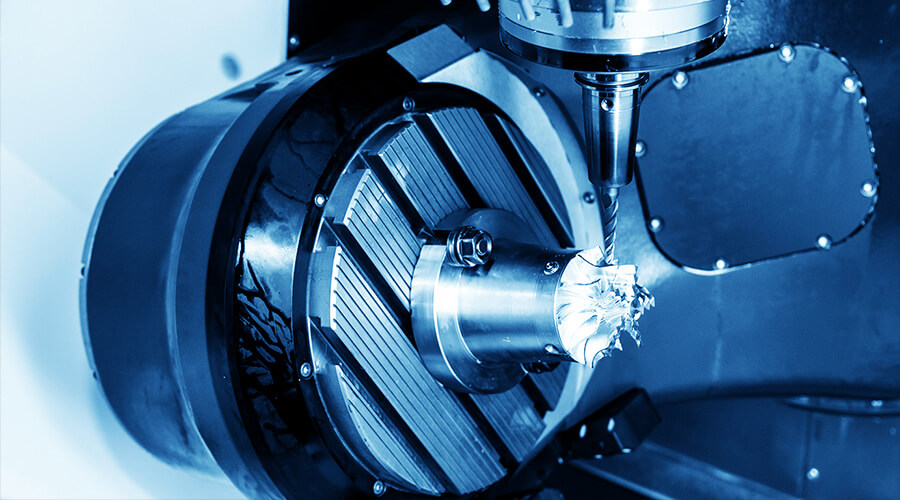 We use high-quality machining equipment to meet global customers' needs. We provide precision machining solutions for various fields from automotive, hydraulic mechanism, construction machinery, green energy, agricultural machinery and aerospace industries. For special requests, we also provide various types of heat treatment, including quenching, vacuum heat treatment, nitriding, etc., to help customers achieve total process integration and quality control.