Cast Iron Machining Services
WKPT is a company that can provide a variety of high-quality, full-scale cast iron products, including gray cast iron, ductile iron, high-silicon-molybdenum ductile iron, Austempered Ductile Iron (ADI), and other special customized materials. ADI has a higher elongation rate and is dominant under the same tensile strength as other materials, so it is commonly used in many industrial parts, such as turbine housing, cylinder chambers, exhaust manifolds, chassis, and cantilever brackets, etc. in transportation, agricultural machinery, and construction machinery. The global demand for ADI has grown substantially. At present, the annual output is 180,000 tons in Taiwan and it might replace malleable cast iron and forged steel potentially in the future.
In addition to ADI, WKPT has also developed other types of high-quality cast iron materials such as low-temperature impact-resistant ductile iron. This material has a better impact resistance at low temperatures, which makes it ideal for mechanical parts in low-temperature environments. At present, We have developed -20°C low-temperature impact-resistant cast iron and kept researching –40~-60°C cast iron continuously. In addition, WKPT has been researching and developing cast iron with high ferrite structure and high spheroidization rate, which will be used in various mechanical parts. As stated above, WKPT is a trustworthy supplier of cast iron products that is capable of providing customers with a variety of high-quality, full-spec cast iron products to meet the demands of customers.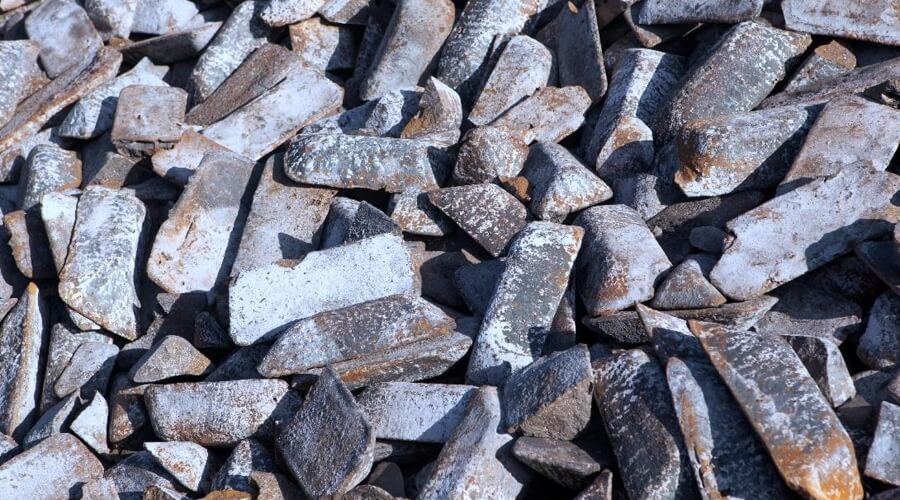 Main Types and Properties of Cast Iron Processed by WKPT
Graphite is in the form of a flake. It has advantages in cost, castability, workability, shock absorption, and intermetallic friction. It is still the most widely used type of cast iron in industries.
Countries
Standards
Grades
EU
EN 1561
GJL 200
GJL 250
GJL 300
Germany
DIN 1691
GG-20
GG-25
GG-30
Japan
JIS.G5501
FC200
FC250
FC300
USA
ASTM A48
Class 25
Class 35
Class 40
USA
SAE J431B
G2500
G 3500
G4000
It is a high-performance cast iron obtained by white cast iron after spheroidizing and inoculating. The precipitated graphite is spherical, so it is called ductile cast iron. The plasticity and toughness of ductile cast iron have been greatly improved compared to ordinary cast iron, so it can replace steel in some areas.
Countries
Standards
Grades
EU
EN 1563
GJS 400/12
GJS 500/7
GJS 600/3
Germany
DIN 1693
GGG-40
GGG-50
GGG-60
Japan
JIGG5502
FCD400
FCD500
FCD600
USA
ASTM A536
65-45-12
70-50-07
80-60-03
USA
SAE J434B
D4512
D5007
D6003
Photo Gallery