When customers send us a development inquiry, we will start a feasibility study in cross-functional communication before quotation. In consideration of mechanics of materials, machining accuracy, capacity loading, competitiveness, plant equipment, and any factor during production which may have an impact on the environment, with full communication in advance with customers, we will finalize to quote or not.
Upon customers agreeing to the project, our R&D dept. will call a kick-off meeting for a new development project. R&D dept. will coordinate with relevant dept. for customer requests such as spec, quality, delivery date, package and logistics, and also designate representatives from Sales, QA, R&D, Machining, Logistics, Purchasing to be "APQP Cross-Functional Team." If necessary, customers or suppliers will be in the team, too. After APQP Team was set up, team members will work together regularly for product details, and will designate a project manager to discuss with customers for further design details.
APQP (Advanced Product Quality Planning) is a systematic approach to determine if customers are satisfied by evaluating the output and supporting continual improvement. It can prevent loss caused by late change and ensure to provide high quality products with low cost in time.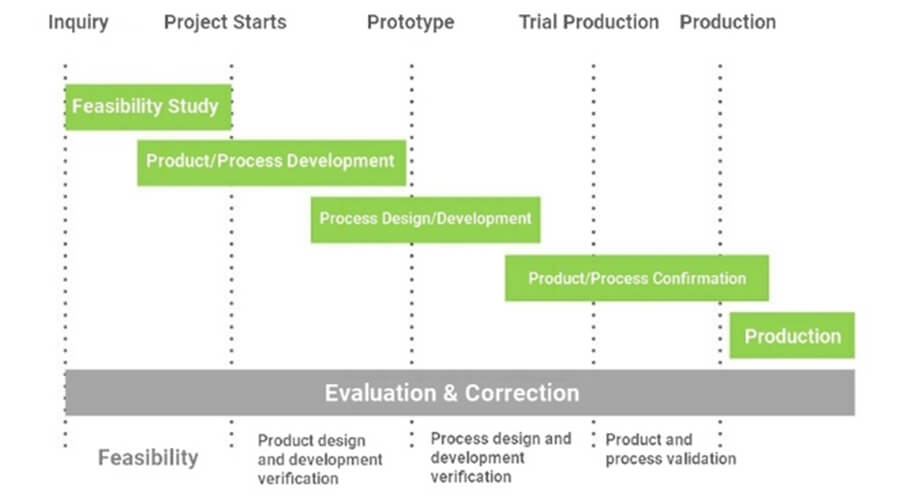 APQP Cross Functional Teamwork includes:
Plan and define program.

Process design and development verification.

Product and process validation and product feedback.

Launch, assessment and corrective action.
The technical advantages of WKPT come from decades of manufacturing experience and inheritance. From importing IATF 16949 system in automotive industry, technical exchange of global major brands OEM and industry-academy cooperation, to continual improvement on machining techniques and manufacturing solutions with on-site lean management, we are able to offer better integrated services to our customers.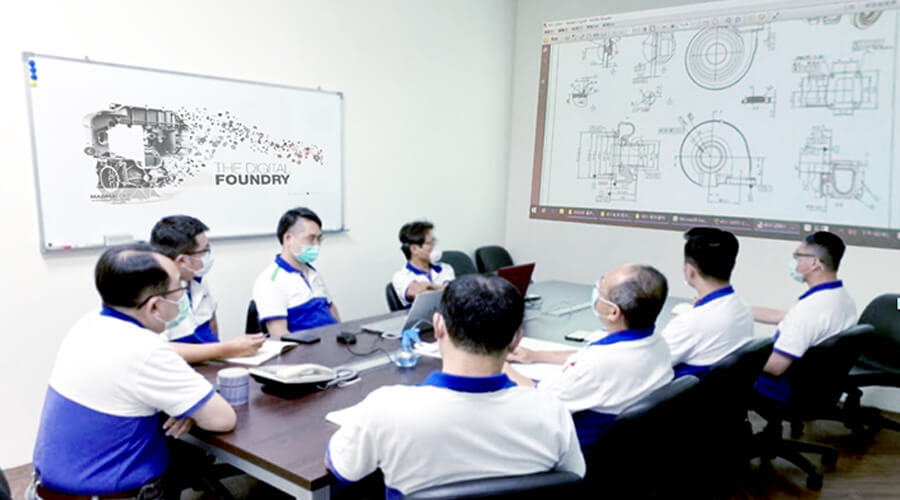 Photo Gallery