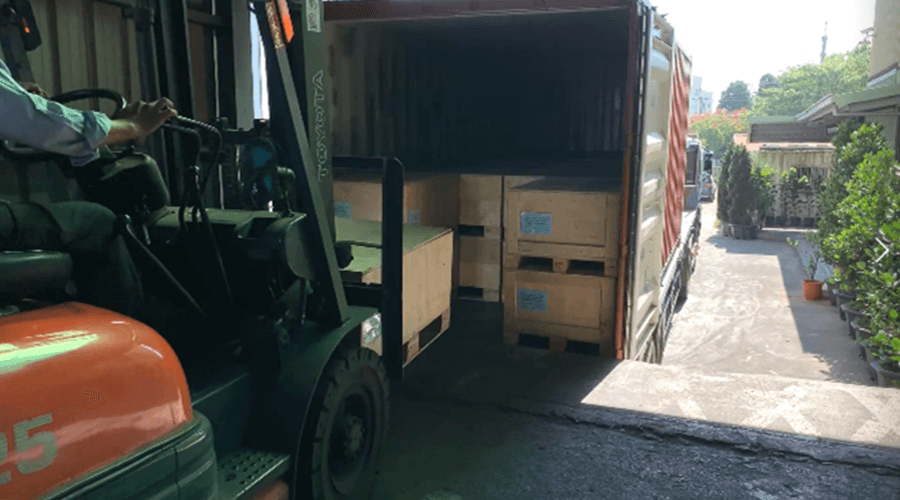 The last part of the precision machining solutions provided by WKPT is packaging and logistics. A good packaging can provide effective protection for the finished products. With logistics transportation by sea, air and land, the finished products can be delivered to the customers safely without errors.
The finished parts manufactured by WKPT have the properties of high-mix, low-volume. According to the material and shape, the packaging methods are divided into different styles such as pallets, wooden boxes, and folding cages. By the regions of the customers, the packaging methods are divided into two. For domestic customers, recyclable containers will be used for packaging and logistics. For overseas customers, the packaging materials are made based on the International Standard for Phytosanitary Measures (ISPM). The finished products are under rust-proof and protection at the packaging site, and marked and packaged according to the customer's instructions.
Logistics of the finished products will be delivered to customers' designated locations by request and in accordance with Incoterms. We also pre-schedule manufacturing and logistics through Electronic Data Interchange (EDI) to improve operational efficiency and reduce manual errors, ensuring that finished products can arrive at the customer's site on time for assembly.