World Known Precision Industry Co., Ltd. was founded in 1969, following a transitional period from agricultural to light industry in Taiwan. In the past 50 years, we saw manufacturing plants, residences and transportation replacing forests, farms and wheat fields around World Known. River still runs and keeps watering the field, but simple, nature and kindness like fishes and shrimps, also country people washing clothes at the ditch are decreasing year by year. It makes us nostalgic and to think of how to create connections between local industry and community, and conserve natural resources mutually.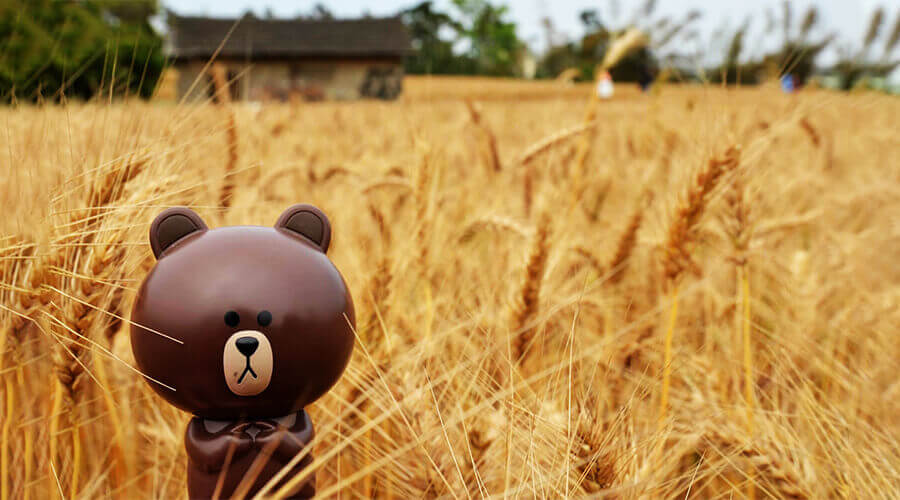 Virtuous Cycle
World Known Precision Industry knows it is a virtuous cycle "Taken from society, and give back to society". Conserving the natural surroundings and having a good relationship between people and land will be satisfying. World Known Precision Industry is willing to give back to society. We encourage employees to interact with the community by caring about disadvantaged and vulnerable groups. We have donated to vulnerable children and public interest groups such as joining "Dreams come true" programs in remote areas for many years. We are also good neighbors with residents around the plant and provide substance assistance to local community development associations.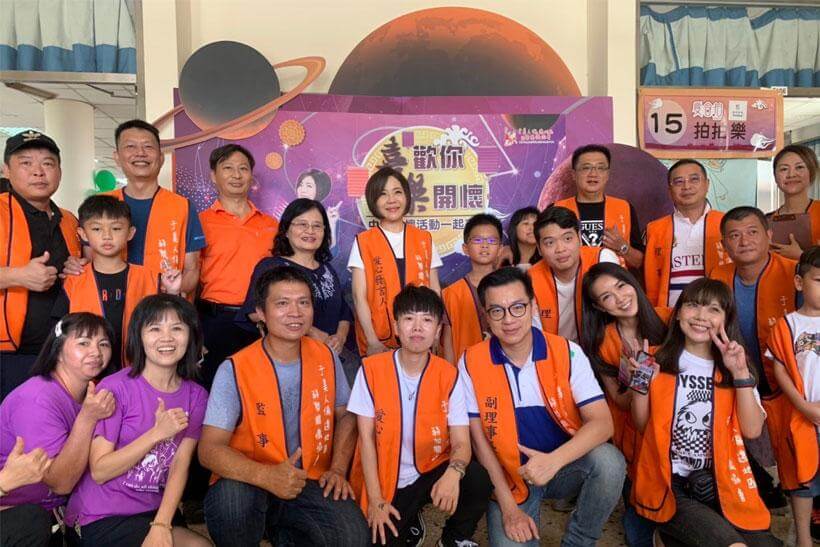 Contribution and Concern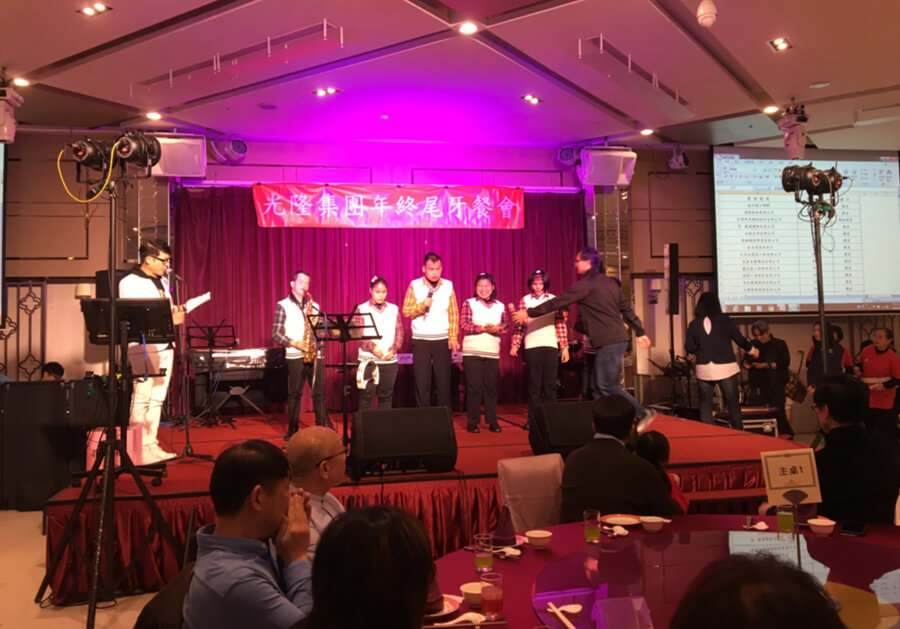 Hueiming Blind School, beside the World Known Precision Industry, is a Social Welfare Agency which is a special education school with Christianity Spirit. Hueiming takes in visually-impaired kids for free and gives them complete compulsory education and living training, to develop independent living skills. WKPT adopts 10 kids each year and donates necessities to the school regularly. We also invite band kids for performances at big events such as year-end parties and family day, to remind us that Hueiming is around us.
World Known Precision Industry also co-works with ASPEC Sports Technology to donate to junior baseball in eastern Taiwan. ASPEC Baseball Camp in Eastern Taiwan in 2020, collaborating with training, medical and nutrition in one-stop service, to let athletes and coaches understand what sports science is and find their own appropriate method for training. Young baseball players will see their change under training by monthly data analysis. We are planning to duplicate this way to other cities and let more kids know sports science.
Photo Gallery