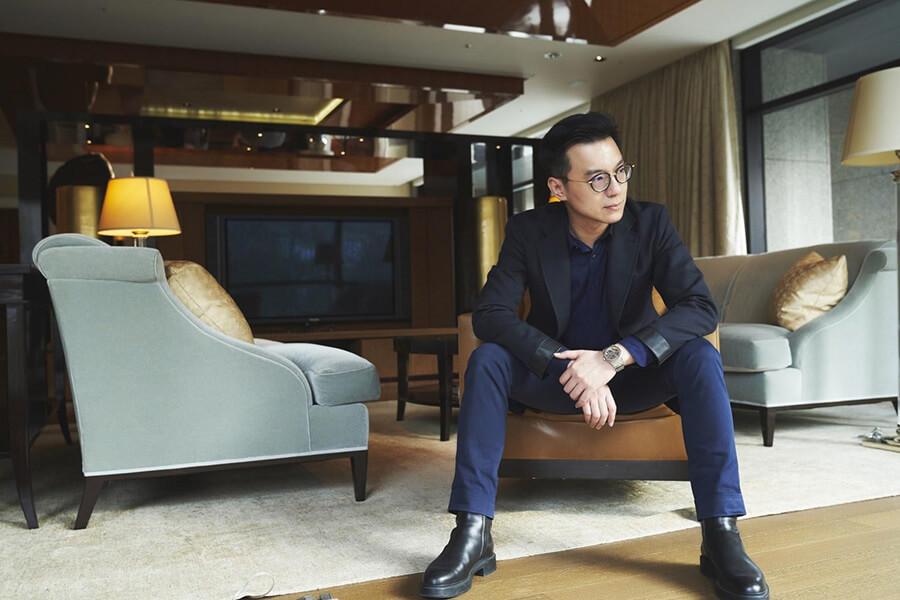 World Known Mfg. Co., Ltd. was founded by my grandfather 50 years ago. In the metalworking industry, we have won trust from global customers by running business with integrity and providing high quality products. I have learned from my grandfather and father since childhood that employees are like our own family members. Concentrating on employee welfare is the key to organization management and experience heritage. Since 2014 as a successor, I keep and intensify these v aluable assets and concepts.
WKPT focuses on employee equity and career, respectively deploying resources on above average working conditions and talent development. Employees are encouraged to learn new skills and technology to adapt to a fast-changing business environment.

Talent development - Employees are encouraged to learn new skills and technology.

In a fast-changing business environment, WKPT creates a communication platform for workers understanding and hearing from each other. We know that effective communication between team members is the foundation stone of sustainable organization management, in which members can collaborate and provide customer satisfying solutions.

Company team members collaborate and provide customer satisfying solutions through effective communication.
We also highlight the power of research development. In order to tackle impact from technology revolution, we have built automation systems in manufacturing process optimization for efficiency and quality upgrade. Steady product quality and on-time delivery is always our promise to customers.
WKPT is focusing on long-term products and following market trends. We expand the aluminum product line for our electricity vehicle industry existing and potential customers. In wind energy localization, we connect with upstream module suppliers of the wind energy industry, supplying modules instead of components. For future development in technology and talents, we have deployed automation and smart machinery product lines from external resources and government subsidies, fostering long term competitiveness.
With core values "safety, quality, integrity, cooperation and responsibility", we increase employees' well-being, and build a relationship of mutual growth and prosperity with society. Our goal is to manage a sustainable corporation by integrity management, competitiveness reinforcement, and a long-term rapport with corporate stakeholders.

Become a Leader of Global Precision Machining Manufacturing
Our vision is to become a leader of global precision machining manufacturing. With decent manufacturing, innovative skills, satisfactory service, and the ability to respond to market changes, we can provide customized solutions for our customers and keep us standing strong in the market. The close collaboration between us and stakeholders is one of the key points to success in every aspect. Keeping sustainable relationships with business partners is our operation philosophy. In the precision machining industry, we have developed product applications from transportation to construction machinery, agricultural machinery, wind energy to semiconductor industry. It is our promise to global customers, also self-demand to provide the best customized solution under market change and challenge.
As our tagline "World Known, Well Known" said, we will keep growing based on past 50 years of experience, and heading to our vision as a leader of the global precision machining industry.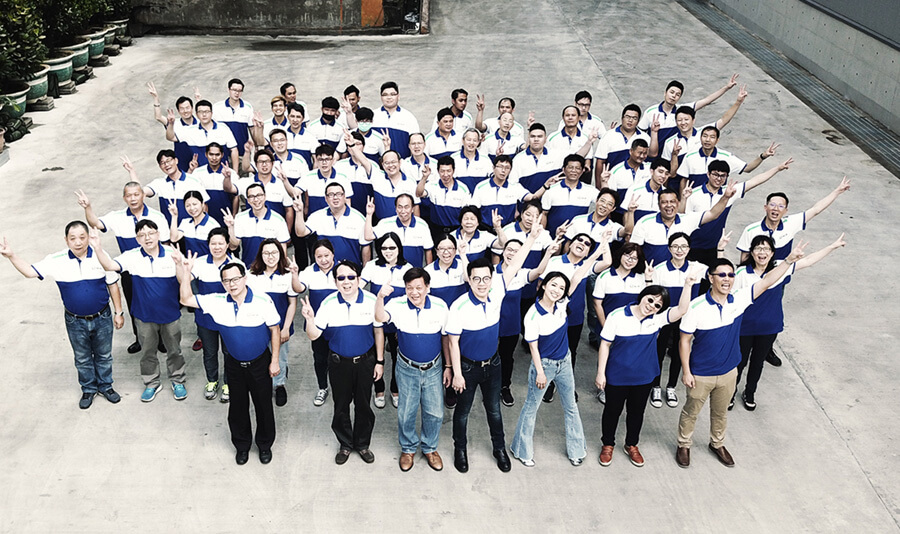 Core Value
World Known Group: Safety, Quality, Integrity, Cooperation and Responsibility
Safety - Safety Driven

Being a manufacturer of precision components, the products we made are highly related to safety. Safety is our top core value. Before making a product with safety, we must make a safe working environment first for employees.

Quality - Quality Checks

Precision machining needs high quality verification. We have installed ISO 9001, IATF16949 quality management system, presenting our movement adhering to international standards rigorously and improving manufacturing quality.

Integrity - Integrity Management

We treat every stakeholder with integrity. To customers we keep promises and deliver values; to suppliers we have business activity with equity and discipline. To employees we create a strong employer-employee relationship by providing a nice working environment and promotion system.

Cooperation - Teamwork

United we stand, divided we fall. Teamwork can keep us competitive in an ever-changing business world. We encourage employees to participate in discussions through suggestion corners and make the company better.

Responsibility - Sustainable Development

As a corporate citizen, we increase the resource usage rate, energy-saving and environmental protection during production. We focus on employees equity and career, respectively deploying resources on above average working conditions and talent development. We fulfill corporate social responsibility in well-organized corporate management, rapport between stakeholders, to build up a sustainable corporation.