Agriculture Machinery Parts Manufacturing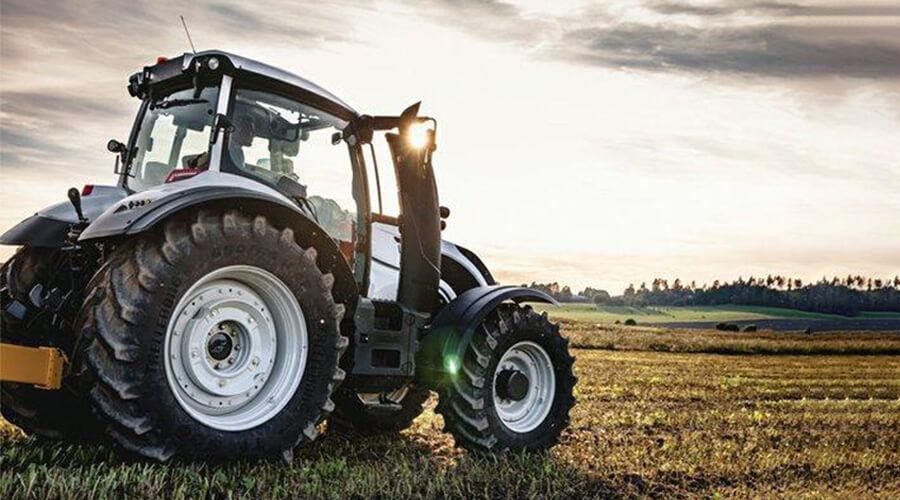 Discover the World of Precision Agricultural Equipment Parts with WKPT's Expert Metalworking Solutions
WKPT has been providing quality metalworking services in agriculture, animal husbandry, and forestry machinery parts for many years. Our expertise extends to engines for field machinery like cultivators, tractors, and their attachments, as well as harvesting machinery such as reapers and harvesters. We also specialize in farm wagon components and related parts. With years of experience, extensive resources, and close collaboration with academic and research institutions, WKPT is dedicated to machining high-quality agricultural machinery parts that enhance agricultural production efficiency.
Powering Innovation and Revolution in Agricultural Machinery
WKPT's commitment to innovation and revolution in agriculture drives us to invest in cutting-edge resources and skills. By closely monitoring customer feedback and working closely with industry leaders, we deliver powerful agricultural machinery part machining solutions to major agricultural brands in the EU, USA, and Japan, including AGCO and MARUYAMA.
With an integrated supply chain, we offer optimized machining part production for various materials, including cast iron, aluminum, stainless steel, and carbon steel. As agricultural equipment operates in challenging environments, exposed to high temperatures, dust, moisture, and various substances like chemical fertilizers and pesticides, the strength of metal parts faces continuous dynamic changes. WKPT understands how to control metal fatigue factors through material selection, surface treatment, heat treatment, and stress relieving to achieve metal parts with wear resistance, corrosion resistance, impact resistance, and fatigue resistance.
A Diverse Range of High-Quality Materials and Surface Treatments
To cater to different product requirements, WKPT offers a variety of materials, including gray cast iron, ductile cast iron, structural steel, and alloy steel. Our surface treatments, such as Zinc Trivalent plating and ED coating, ensure exceptional corrosion resistance in challenging field environments.
Compliance with Strict Emission Regulations
As regulations on non-road machinery (NRMM) emissions become stricter worldwide, WKPT stands ready to assist customers in fast prototyping new farm equipment parts that comply with regulations such as EU 2016/1628 and Japan Off-Road Act. Our commitment to environmental responsibility drives WKPT to develop compliant solutions that meet the evolving regulatory landscape.
Join the Journey of Precision Agricultural Machinery Parts with WKPT
With WKPT as your trusted partner, you delve into the world of precision farm equipment parts. Our expertise, dedication to quality, and compliance with global standards make us the ideal choice for agricultural machinery parts manufacturing. Experience the future of agricultural machinery with WKPT's advanced solutions and play a pivotal role in the innovation and revolution of the agricultural industry.
The gearbox housing is the cover of the power transmission system of agricultural machinery. It is made of ductile iron with excellent material properties. The precision and shape tolerance after machining must meet the requirements of the customer's drawing.