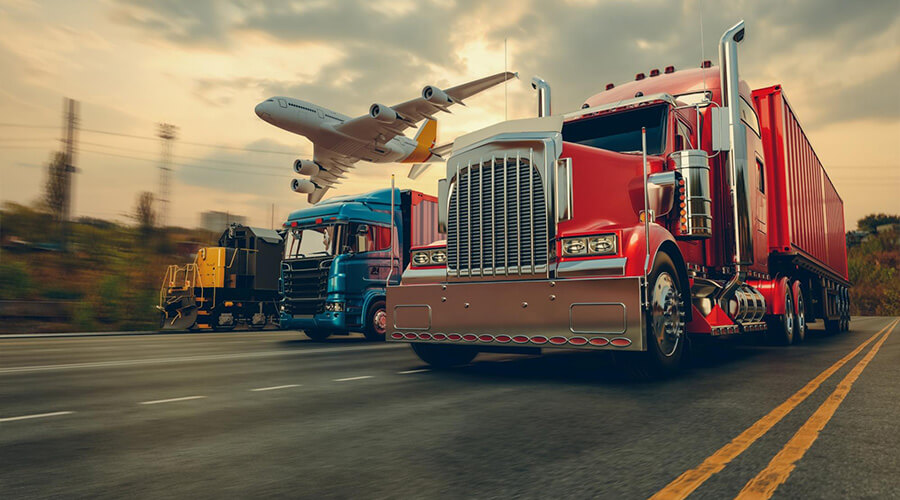 Explore the World of Automotive Parts with WKPT's Machining Solutions
WKPT is the largest supplier of machining parts for commercial vehicles in Taiwan, we are at the forefront of automotive innovation. Over 70% of transportation parts on-site are commercial vehicle parts, and our main focus lies in parts machining for the chassis and brake system of these vehicles.
A Diverse Range of Automotive Part Machining
Our machining parts lineup includes an array of essential components for commercial vehicles, such as shock absorber supports, mounting brackets, torque plates, reducing housings, calipers, brake brackets, brake backplates, thrust plates, and wheel hubs, among others. With expertise in multi-material machining, including iron, aluminum, and steel, we also excel in surface treatment, heat treatment, and blank forming. Moreover, we are committed to collaborating with customers in developing new automotive parts to meet evolving market demands. Our machined products have earned recognition from major brands like CUMMINS, NAVISTAR, HALDEX, VOLVO, and more, establishing us as an IATF 16949 certified high-quality manufacturer in the automotive industry.
Driving Toward Eco-Friendly and Energy-Efficient Machining Solutions
WKPT recognizes the significance of eco-friendliness and energy efficiency in commercial vehicles. As vehicles contribute to carbon emissions and global warming, reducing vehicle weight becomes a pivotal step to enhance fuel efficiency and mitigate environmental impacts. Embracing emission reduction technology and high-strength materials, we employ methods such as high-strength ductile casting, ADI casting iron, forged steel, and aluminum to optimize components like turbo housing, brackets, EGR parts, and more. Our one-stop machining service, including precision turning and milling, heat treatment, surface treatment, welding, and assembly, ensures precise control over product quality, delivering eco-friendly and energy-efficient vehicle parts.
Advancing Electric Car Parts
With the global automotive industry shifting toward electric cars, WKPT is fully dedicated to electric vehicle component development. As nearly 128 countries commit to net-zero emissions by 2050 and plan to phase out fuel cars by 2040, we understand the urgency of embracing electric vehicle technology. We actively develop electric car components, including those for electric bus brakes, servo motor housing, change gearbox housing, actuator housing, differential housing, and inverter housing. Our continuous improvement in smart automation manufacturing enables us to offer superior manufacturing solutions to the electric vehicle industry supply chain.
Experience the Future of Automotive Parts with WKPT
With WKPT as your partner, you delve into a world of cutting-edge automotive part machining solutions. Our dedication to innovation, eco-friendliness, and superior quality ensures that we stay ahead in the dynamic automotive industry. Join us in shaping the future of automotive parts and electric car parts, contributing to a greener and more sustainable world with WKPT's advanced metalworking solutions.